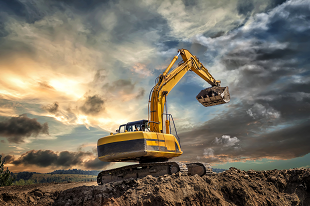 At AGES 2021 the Minister for Mining and Industry, Hon Nicole Manison, announced a major expansion and extension of the Resourcing the Territory initiative, with annual funding to increase from the current $6.5 million to $9.5 million from 1 July 2022. The funding will be ongoing. This is the largest and longest term investment ever made by a Territory Government to support resources exploration and development. Read the Northern Territory Government's media release.
This major expansion of funding will enable:
Near-term resource development through an increased focus on exploration of 'brownfields' sites
Identification and promotion of new areas of the Territory for resource exploration
Acceleration of geoscience programs to attract and de-risk mineral exploration
Expansion of the Geophysics and Drilling Collaborations grants program
Studies of the Territory's geological potential for critical commodities to support a low-emissions future
Further collaboration with the Federal Government's Exploring the Future program which has facilitated substantial investment in the NT.
Design of the program from 2022 onwards will be developed by the Northern Territory Geological Survey over the coming months in consultation with industry and Government.
Find out more on NTGS projects currently funded under Resourcing the Territory.