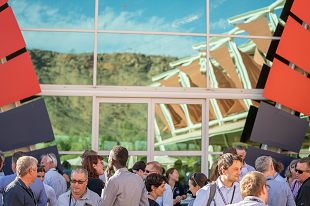 AGES 2022 will held at the Alice Springs Convention Centre on 5 - 6 April, with the ice breaker on the evening of Monday 4 April. It will provide the opportunity to access the latest in fresh exploration ideas and geoscientific data from the Territory, and to network with colleagues who share an interest in the discovery and development of the Territory's mineral and energy resources.
Download the final technical program and secure accommodation and conference dinner tickets now, to avoid disappointment.
For more information please visit AGES.