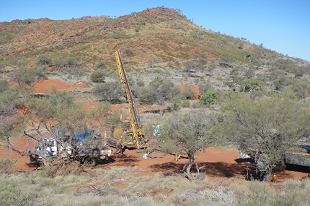 With up to $3 million in exploration grants and more exploration activities eligible under the expanded program read the GDC round 15 guidelines and apply now through GrantsNT.
Applications close Friday 29th April. All applicants will be notified of the outcome of their application by the end of May.
Visit Explorations grants for further information, including our online presentations to step you through the application process.
Get in touch to discuss your application by email collaborations.ditt@nt.gov.au or phone 08 8995424.