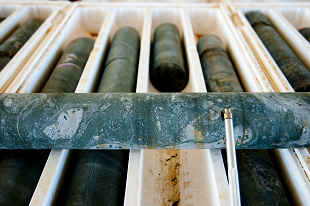 Round 15 of the Geophysics and Drilling Collaborations program has up to $3 million to allocate between eligible selected greenfields and brownfields projects. With more exploration activities eligible under the expanded programs, read the GDC round 15 guidelines and apply through GrantsNT.
Find about more at Explorations grants.
Get in touch to discuss your application now collaborations.ditt@nt.gov.au.
For more information about what you need to know to apply for round 15, watch the video below.