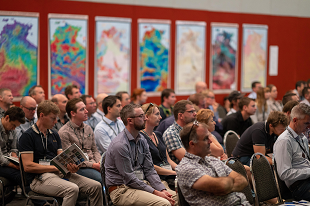 AGES 2022 was attended by more than 280 delegates from across Australia, making it the largest event since 2012. The successful technical program generated plenty of discussion with highlights from exploration across the Barkly, Tennant Creek and Rover regions, greater McArthur Basin, Pine Creek Orogen and Aileron Province. NTGS and its collaborative partners also unveiled new geoscience from across the Territory.
The AGES 2022 proceedings is available to download, with individual presentations also downloadable.
Presentations and posters will be available soon.